We are 24 hour locksmiths that have a fleet of 4 mobile unit vehicles that cover the whole of Johannesburg. When ever in a jam locked out of your home or business, when crime hits or you have lost your keys give us a call and we will be ready to assist you with a smile.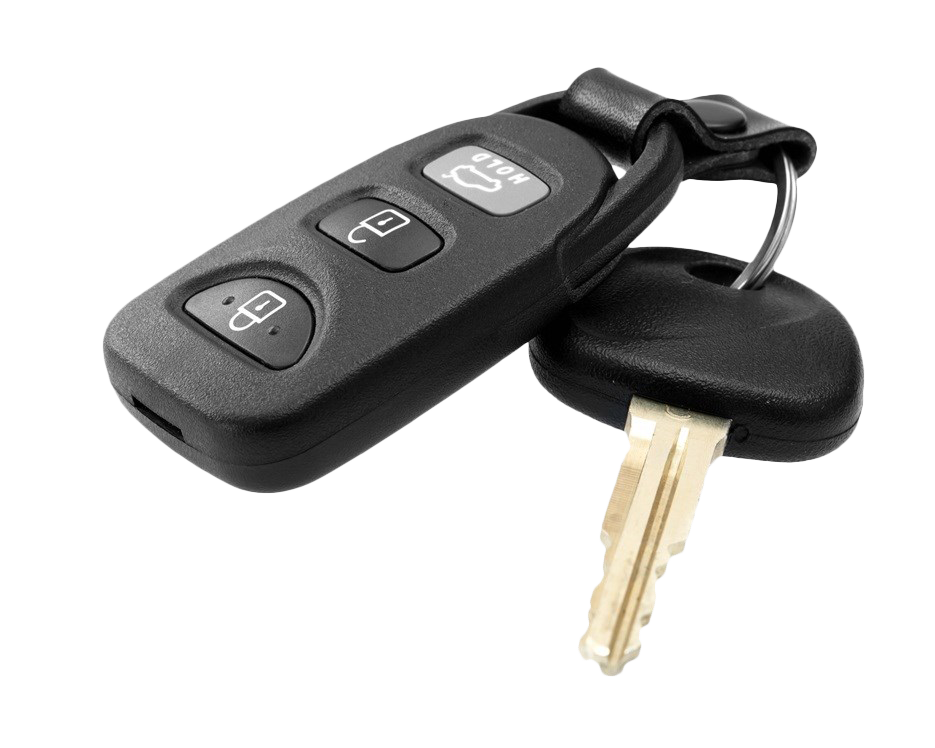 What is a transponder key? A transponder key is an automotive ignition key that contains a computer chip.
When you turn the transponder key in the ignition cylinder, a radio signal is sent to the transponder circuit from your car's computer. It acts as a security mechanism for your vehicle that is programmed specifically for your car. Without the chip, your car will not start and further more, if you insert a key with the wrong chip, there is a big CHANCE your car will immobilise.
How can we help? Our fully equipped Locksmiths uses the latest transponder PROGRAMMING tools to help you when you're locked out of your car. We specialise in transponder car key replacement in Johannesburg

(Gauteng) region and can disable any missing or lost keys while we program a new key for your vehicle. You can have a new transponder key ready in no time, without having to worry about someone getting their hands on.
Emergency Number: 076 218 2000